• disney • mickeymouse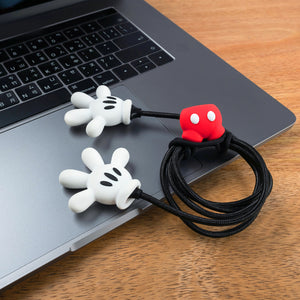 Mickey mouse iPhone cable by Dis. features classic white glove design on two ends and red trouser at center for cable sorting.
---
• Alice in wonderland • disney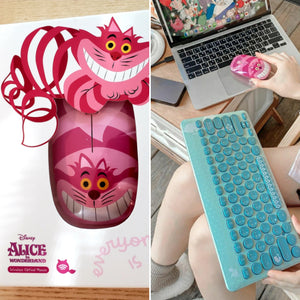 Alice in Wonderland keyboard that features lovely Alice and iconic aqua blue to match her dress color. The keys are decorated with motifs, like the play card suits, a stopwatch and a keyhole.
---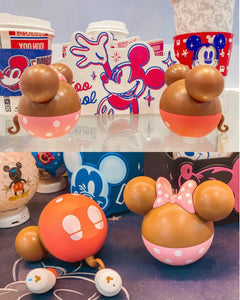 Gifts for your Disney A-team, let's celebrate 2021 Valentine's day and  get your love one this super cute Disney Minnie mouse earbuds and Mickey for you.   
---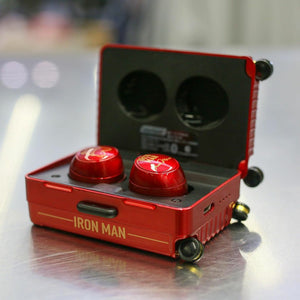 Order by Dec 18 for Christmas Delivery  Marvel licensed Ironman V.S. Captain America true wireless bluetooth stereo earbuds 
---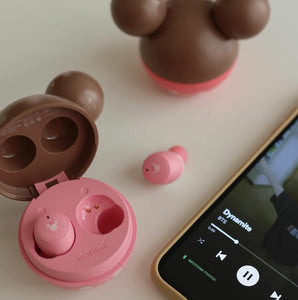 Disney Chocolate Mickeymouse true wireless stereo earbuds is up for sale now